Slide
Find Your Self-Care Essentials
Simplify your self-care search with in-depth reviews and insightful guides.
Block
Our Top Categories
Our readers love our product reviews. Here are the three categories that got the most attention.
Block
Our Approach to Making The Best Product Reviews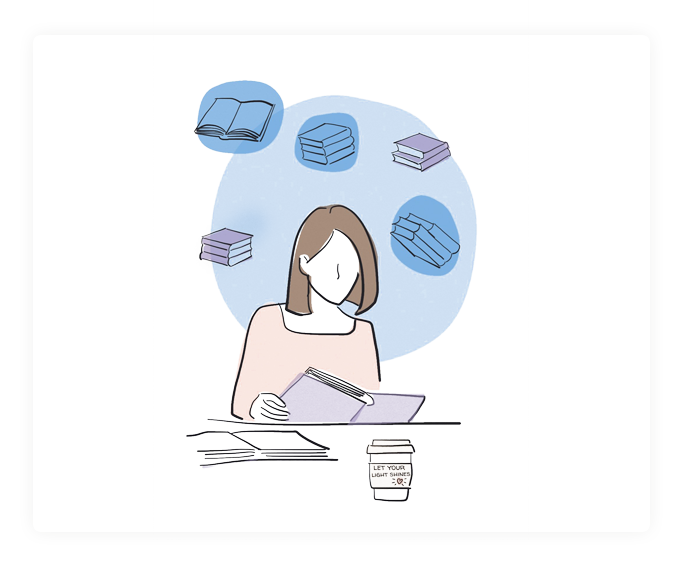 Thorough Research
We delve into the details of each product, exploring its features, benefits, and potential concerns. Our team examines scientific research, user experiences, and expert advice to offer a well-rounded perspective.
Real User Feedback
We prioritize real customer experiences, gathering testimonials and opinions from users who have tried and tested the products. This helps us offer genuine, unbiased perspectives on each self-care item.
Comprehensive Testing
Whenever possible, our team personally tests the products to evaluate their effectiveness, ease of use, and overall satisfaction. This hands-on approach allows us to provide a firsthand account of the product's performance.
Clear and Concise Writing
Our skilled writers present the information in a clear, engaging, and easy-to-understand manner. We focus on providing actionable insights that help you make the best choice for your self-care needs.
Regular Updates
We continuously monitor the market for new products and developments, updating our reviews accordingly. This ensures that our content stays relevant and provides you with the most current information.
Block
Check Out Some of Our Most Popular Product Reviews
Block
OUR REVIEWERS​
Get to know the talented individuals who create content for this site.