Welcome to our website! We are a team of women who are passionate about self-care. Our goal is to provide you with the best resources, tips, and products to help you look and feel your best.
As women, we understand the importance of taking care of ourselves both physically and emotionally. We believe that beauty is more than just skin deep and that it's about feeling confident and empowered in our own skin.
Meet Our Content Team
Get to know the talented individuals who power Good Health Academy
Melanie Dixon
Medical Office Assistant Diploma, First Aid Level II for Humans
A professionally published online content writer who also enjoys writing speculative fiction. Besides numerous published articles and short stories, she also has two published books under her full name Melanie Dixon: The Aquaria Chronicles; and Just One More Purr: Chronic and Terminal Illness Support for Cats and the Humans Who Love Them.
Sapna Jayaram
PGDM, B.Tech
After a brief stint in a corporate role, Sapna decided to pursue her biggest passion—Writing! She is now a full-time freelance writer, engaging her diverse educational qualifications and extensive travel experiences to create content that inspires and educates. Constantly on the lookout for new things to learn and fresh ideas to explore, her philosophy is that is never too late to do what you love.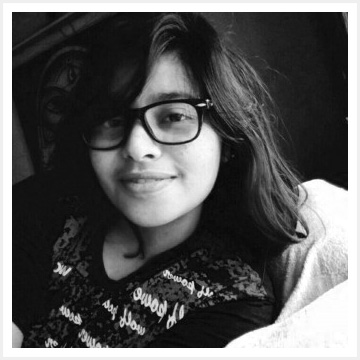 Mahasweta Bose
B.A. (English Literature)
Mahasweta started her career as a freelance writer at the age of 18 and fell in love with it so much that she hopes to continue it till her 80s. She has done her graduation in English Literature and humbly tries to create literature in her solitary time. Apart from writing, she also enjoys traveling, eating, and laughing. Writing for the web gives her the opportunity to learn and explore new things every day.
On our website, we offer a wide range of content to cater to your self-care needs. From skincare routines, makeup tutorials, product reviews, to beauty advice, our team is dedicated to delivering the best content that will help enhance your natural beauty.
We understand that the beauty industry can be overwhelming, with countless products and treatments available in the market. That's why we are here to help you navigate through the clutter and provide you with honest and unbiased reviews and recommendations.
Our focus on beauty and self-care doesn't stop at the surface level—we also believe in promoting mental wellness. We provide tips and resources on how to reduce stress, prioritize self-care, and cultivate a positive mindset.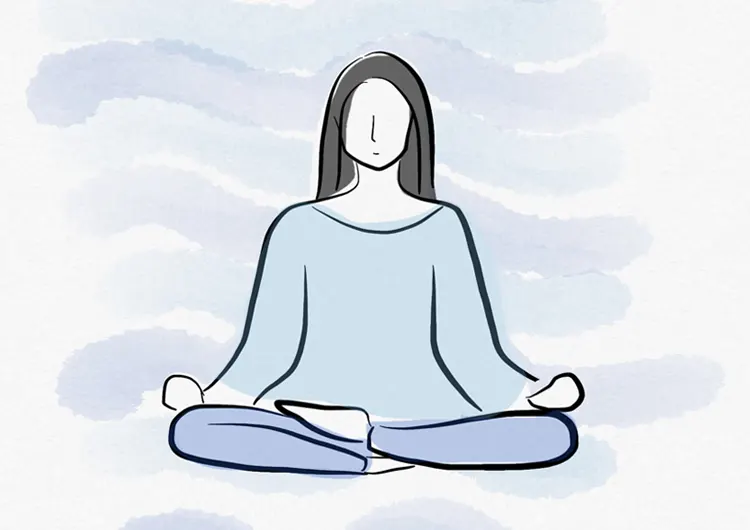 We are committed to providing you with accurate and reliable information, so you can make informed decisions about your self-care routine. We also believe in inclusivity and diversity and strive to provide content that is relevant to men & women of all ages, skin types, and backgrounds.
Thank you for visiting our website and trusting us to help you look, feel, and be your best.